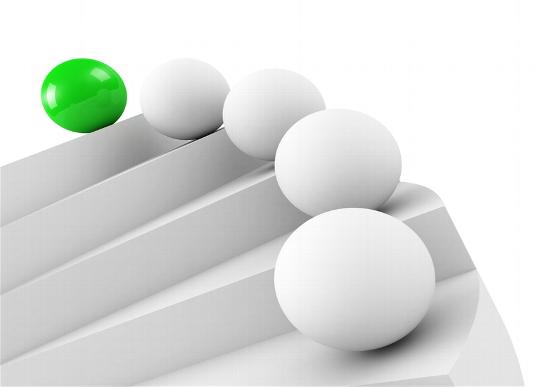 London Stairs advise on and manufacture :
I Competitively priced softwood stairs for new residential units.
I Usual and unusual stairs for extensions and loft conversions.
I Staircases for use in offices, shops, restaurants and other commercial buildings.
I Hardwood stairs in many different species.
At London Stairs we also carry a large stock of standard stair fitting parts such as handrails and spindles. Other purpose made components including those requiring wood turning can usually be supplied within 14 days from our associated company in Devon.