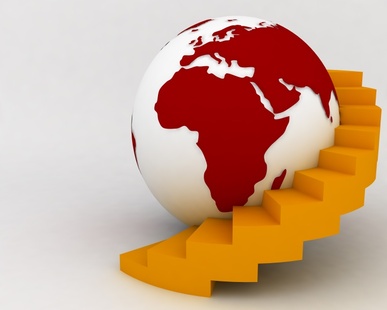 The Quotation and Order Procedure
With our many years experience in the construction and stair manufacturing industry we recognise
the necessity for speedy turnrounds of all enquiries.
Stage 1 - Tell us as much detail as possible about your stair proposal by telephone, fax or email.
Stage 2 - We will confirm a quotation our budget cost within 3 to 4 working days.
Stage 3 - If our figures are acceptable, inform us and we we produce further drawings for acceptance.
Stage 4 - On receipt of an order we will manufacture within 7 - 10 days for softwood stairs and 14 - 28 days for hardwood stairs.
Express Service
F0r conversions and similar, we offer an Express Service. Please contact us for details.